The Mona Foundation – A Seattle Organization With A Global Heart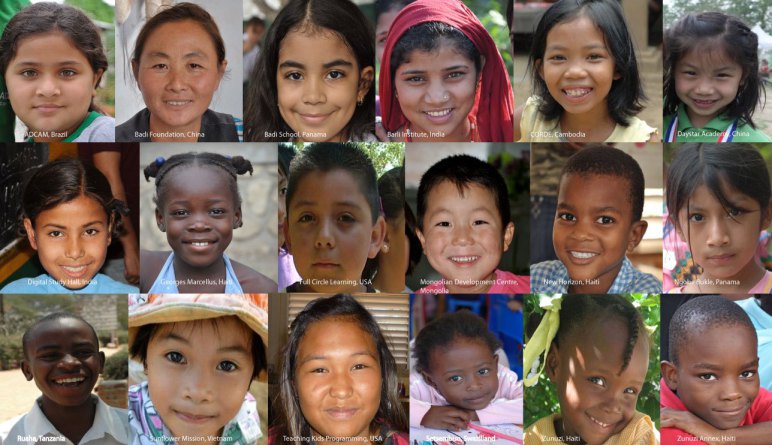 Universal Education, Equality of Men and Women and Community Building – these are the guiding principles of a very inspiring local non-profit organization, one which lays near and dear to our hearts at Jaguar Land Rover Bellevue.




This October marks the 16th year that the Mona Foundation has persistently striven to support grassroots education initiatives around the world.
Established in 1999, the Mona Foundation is a Seattle based non-profit development agency, which seeks to empower communities to be their own change in social and economic development. They do so by establishing long-term relationships with local education initiatives in the USA and abroad – with the primary objective in mind being to support the quality and availability of education to all children, with a focus on elevating the status of girls and women.


The Mona Foundation's fundamental belief is that everyone – irrespective of race, religion, social/economic status – deserves an education. The endeavor to ensure such education is fueled by the ardent belief that a lack of education is one of the most paramount impediments inhibiting both the alleviation of poverty and the empowerment of women around the world today.
The Foundation seeks out development initiatives that have started at the grassroots; have a track record of success, and are managed locally. Mona then partners with these projects to help provide financial assistance and other types of support, as requested, to build capacity at the local level and to help people to help and lead themselves.
Their goal is to connect you to education projects in need of support around the world. They do this while ensuring that 100% of your donations go directly to the projects you are inspired by!
For more information about how you can join Mona Foundation's local and global efforts please call the Mona Foundation at (425) 743-4550, or visit the Mona Foundation website by clicking HERE.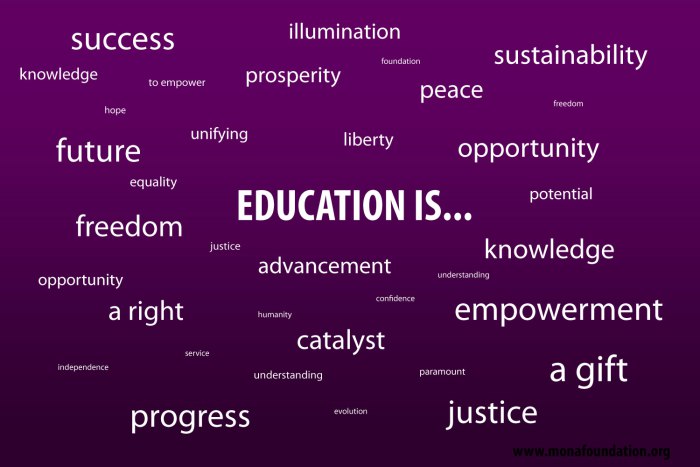 Email – info@monafoundation.org
Additional Videos – click HERE.